The winner of multiple Top Doctor Awards since 2013.
Dr. Heidi Fowler won HealthTap's National Top Doctor award this Spring! She is a board certified psychiatrist who believes that the best care needs to blend together the emotional, physical, and spiritual well being of the patient.
"WOW! I decided to read the recommendations from other doctors before writing mine. Five minutes later I still have not gotten to the bottom of the list. Hard to add to all of this but I must say I love reading Dr. Fowler's responses, concise, to the point and done with a sense of compassion and an endearing sense of humor. I highly recommend her and learn a lot from her." -Dr. Lois Freisleben-Cook

Dr. Fowler received her medical degree at Uniformed Services University of the Health Sciences F. Edward Hebert School of Medicine, and then went on to complete her residencies at the National Naval Medical Center, the Naval Medical Center San Diego, and the Naval Undersea Medical School. She enjoys caring for people of all ages and backgrounds, and has a deep interest in the use of acupuncture to help patients with psychological stress. She treats a multitude of physical conditions and injuries.
"Dr. Fowler offers very valuable information in her clear and concise answers. I strongly value her advice and presence on HealthTap! "-Dr. Constance Okeke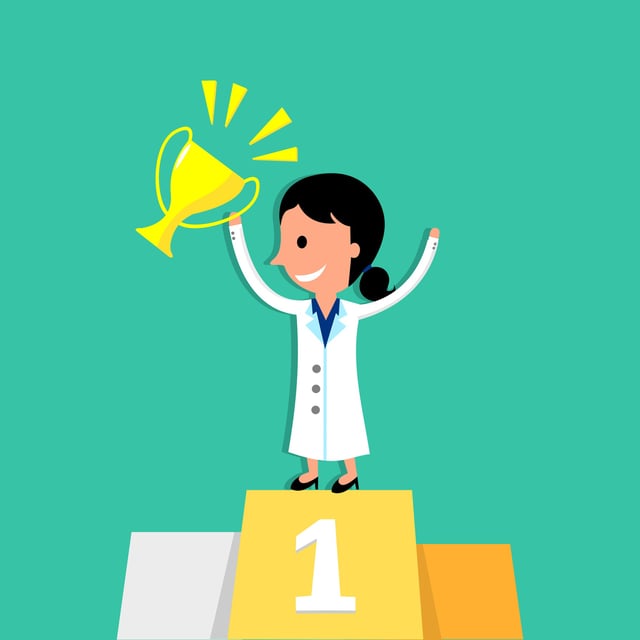 While working with patients on HealthTap, Dr. Fowler has received 282 Recommendations from other physicians, 10,882 "Thank You" notes from patients, and 68 Medals and 57 Trophies from HealthTap.
"An absolute powerhouse of information and help here on HealthTap to patients and colleagues alike. Would recommend Dr. Fowler any day to anyone!" -Dr. Andrew Barry
Learn how you can compete to win the Top Doctor award on HealthTap.
[social_warfare buttons="facebook,twitter,linkedin,googleplus,pinterest"]
---
Related
[post-carousel-pro id="714″]