Whether you are an obstetrician or a general practitioner, telemedicine can help you educate and stay in touch with your pregnant patients. 
According to the Centers for Disease Control and Prevention (CDC), birth defects affect 1 in every 33 babies born and are the leading cause of infant deaths. In fact, birth defects account for 20% of all infant deaths.
Many birth defects are avoidable. The challenge for healthcare providers is to educate couples about interventions to reduce the risks. Virtual care can solve this problem.
Telemedicine can help you educate your patients on the importance of folic acid and vaccinations in reducing the risk of birth defects. 
1. Folic Acid
Women actively trying to get pregnant and those in their first trimester should follow a strict folic acid regimen. Here are the United States folic acid consumption guidelines to reduce spina bifida and other neural tube defects:
Women of childbearing age (15-45 years old): 400 μg daily
One month before becoming pregnant and through the first trimester: 4000 μg daily
Women who had a previous NTD affected pregnancy, even when not planning to become pregnant: 400 μg daily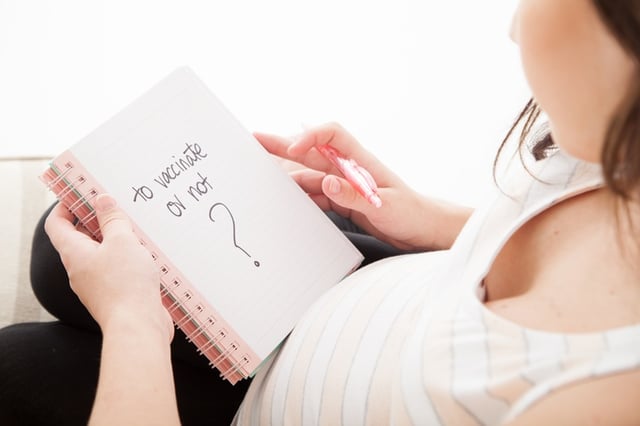 2. Vaccinations
Many pregnant patients are not aware of the importance of vaccinations. As a healthcare provider, you are their most trusted source of information regarding the safety and potential side effects of maternal vaccinations.
According to the CDC and the U.S. Department of Health and Human Services, the following vaccinations are recommended:
One month or more before pregnancy: MMR (Measles, mumps and rubella) vaccine
During pregnancy (27 and 36 weeks): Tdap (Tetanus, diphtheria, and pertussis) vaccine
Anytime during pregnancy: the Flu vaccine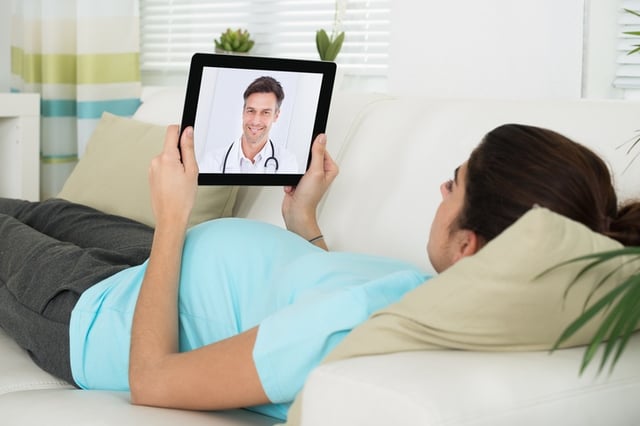 ---
Healthcare providers have an important role to play in prenatal health education. Positive reinforcement about engaging in a healthy lifestyle and diet during pregnancy can all be effectively communicated with your patient virtually and increases the chances of successful outcomes.
Not a virtual care provider yet? Click the button below to start your application:
Read how you can be a great virtual care doctor in 5 easy steps.
[social_warfare buttons="facebook,twitter,linkedin,googleplus,pinterest"]
---
Related
[post-carousel-pro id="575″]