Telemedicine is rapidly revolutionizing the practice of Dermatology
What is Teledermatology?
Telemedicine is changing healthcare delivery across many medical specialties, including dermatology. Due to the visual nature of dermatology, teledermatology can be a helpful consultation tool. Teledermatology is a type of telemedicine that allows patients and dermatologists to connect virtually. Teledermatology has valuable applications in patient management and education; it also creates work flexibility for dermatologists.
In teledermatology, images, data, and communication are commonly shared between patients and doctors in two different ways:
Real time applications – when information is delivered with little or no delay
Store-and-forward systems – when information is sent to a data storage unit to be retrieved at any time
In dermatology practices, telemedicine has the ability to address several problems such as rising healthcare costs and poor access to dermatology services in rural areas.
---
The demand for dermatology services exceeds the number of available dermatologists
According to the 2013 Harris Williams report, dermatology is a $10.1 billion dollar industry and is expected to grow to $13.1 billion by the end of 2017. Currently, dermatologists represent a small portion of the total number of specialty physicians. In 2014 there were only 13,847 practicing dermatologists in the U.S. with an annual growth rate of only 10% since 2010.
Due to the aging population and the rising incidence of skin cancer, especially melanoma, drastic measures need to be taken to provide better dermatology access to patients. Last year the American Academy of Dermatology (AAD) launched the 'Burden of Skin Disease' research initiative and released 24 briefs to increase public awareness of various skin conditions. The results of the research showed that in 2013:
1 in 4 Americans (84.5 million people) sought help for some form of skin disease
1 in 3 Americans saw a dermatologist for skin disease treatment
Skin disease treatment cost the U.S. healthcare system $75 billion
1.51% of the U.S. population (4.8 million people) were treated for skin cancer
1 in 5 Americans will be diagnosed with skin cancer at some point during their lifetime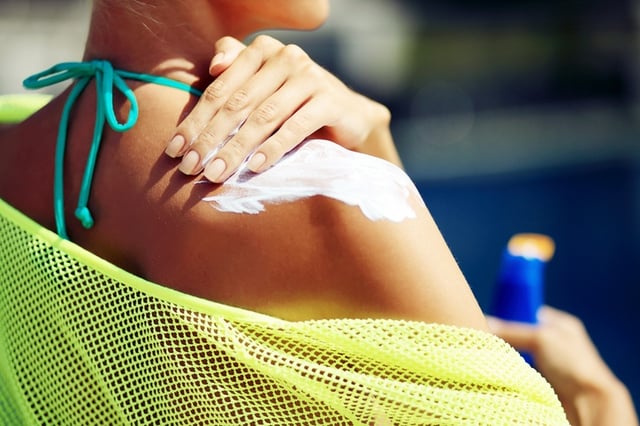 Teledermatology may be the answer to lower the incidence of skin cancer
Skin cancer is the most common form of cancer and is the leading cause of skin disease mortality. Melanoma is the 3rd most common and most dangerous skin cancer. In fact, according to the American Cancer Society, there were 87,110 new diagnoses (52,170 in men and 34,940 in women) of melanoma in 2017, including 9,730 expected fatalities.
Skin cancer is preventable and early detection is essential. The AAD SPOT program sponsors free skin cancer screenings throughout the U.S. Teledermatology can be an invaluable tool to identify pigmented lesions, monitor patient therapy and educate the public about skin cancer risk factors and sun safety.
---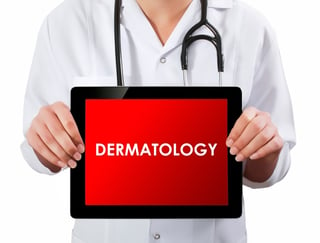 The future of Teledermatology
Mobile subscriptions are growing at a global annual rate of 3%. By 2021, an estimated 6.3 billion smartphone subscriptions will exist. Everyday consumers and physicians download telemedicine applications, such as HealthTap, for use on their mobile phone. The ability to capture images on your smartphone, transfer to a dermatologist, and get treatment is already happening. Even artificial intelligence (AI) is paving a pathway in dermatology; Stanford University researchers have identified a new method to diagnose and classify skin cancer using AI and machine learning.
Teledermatology can improve access to preventative and early diagnostic care to reduce the burden of skin disease. But, you don't need to be a machine learning engineer to use teledermatology in your practice; you can start using virtual care today.
Join the HealthTap Medical Experts network to build your Virtual Practice profile and connect easily with your patients. Click the button below to start your application.
Like this article and want more? Read how you can be a great virtual care doctor in 5 easy steps.
[social_warfare buttons="facebook,twitter,linkedin,googleplus,pinterest"]
---
Related
[post-carousel-pro id="430″]