Telemedicine is here – and it is growing fast! In 2013, 900,000 households utilized virtual medical appointments. By next year, it is estimated 22.7 million households will seek medical care virtually. 
1. Reduce "no-shows" that put holes in your calendar (and your revenue)
Industry estimates say the average practice loses approximately $153,800 from missed appointments. Reducing the travel burdens of time and money, creating convenience for patients to participate from wherever they may be, and no waiting for an appointment, patients are much more likely to participate in their scheduled appointments. That makes you more efficient… and more profitable.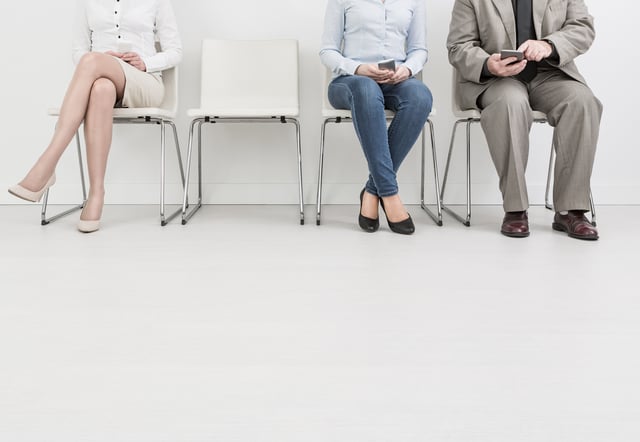 2. Increase number of appointments per day
Add appointments after normal business hours. It extends your ability to treat patients and helps patients with busy schedules during the day by enabling them to have an appointment with you. This model allows you to practice from alternative locations, too, like your home office or while traveling.
3. Follow up with more patients
Instead of calling a follow up patient by phone, engage them in a telemedicine consult. Be able to evaluate them more personally than a simple phone call. And follow up with high-touch patients more often, too. Patients with chronic conditions such as asthma, diabetes, and cardiovascular disease as well as acute or recently discharged patients may benefit from additional engagement and the ease, convenience, and economics of telemedicine make it a great alternative for you to deliver more care to patients while generating a potentially billable event.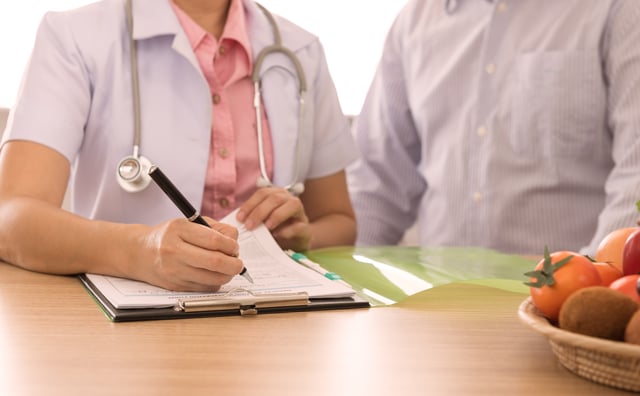 4. Take advantage of Medicare opportunities
Medicare pays the same for telehealth as it does for in-person visits and all Part B recipients are already covered. With Baby Boomers hitting Medicare in record numbers and healthcare spending for Medicare estimated to double in the next 10 years, don't hesitate to offer them the unique and competitive advantages of telemedicine.
5. Start a highly valuable concierge practice
Even Forbes has written about How Physicians Become Millionaires By Practicing Concierge Medicine. Telemedicine platforms can include everything from scheduling, patient interaction tools (video conferencing), electronic health records, electronic prescribing, automated lab ordering and results, and billing. With a few additional marketing steps, you can be up and running a fully functional concierge medical practice in no time!
See for yourself. Doctors are talking about the importance, growth, and implementation of telemedicine. 75% of doctors say some portion of their patient base would benefit from telemedicine. Considering that same group only reported 17% of their practices were participating in telemedicine, huge opportunities exist for your practice.
[social_warfare buttons="facebook,twitter,linkedin,googleplus,pinterest"]
---
Related
[post-carousel-pro id="430″]